Founded in 2010.  Unlike our competitors, we're a completely independent organization whose sole focus is on compliance solutions.  We're not brokers, administrators or owned by another firm.
To transform the way business leaders protect their organization and to maximize their goals through metrics.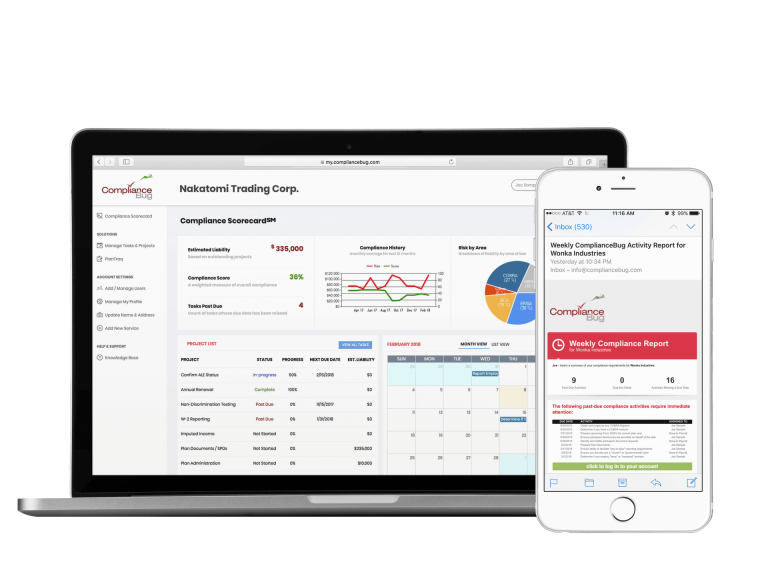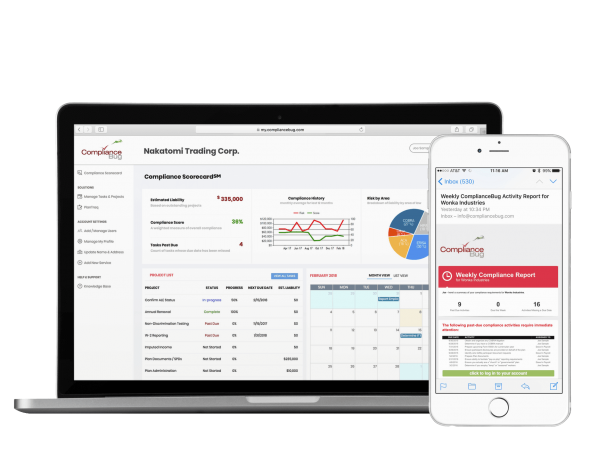 With award winning compliance solutions, ComplianceBug is dedicated to helping employers with regulatory compliance.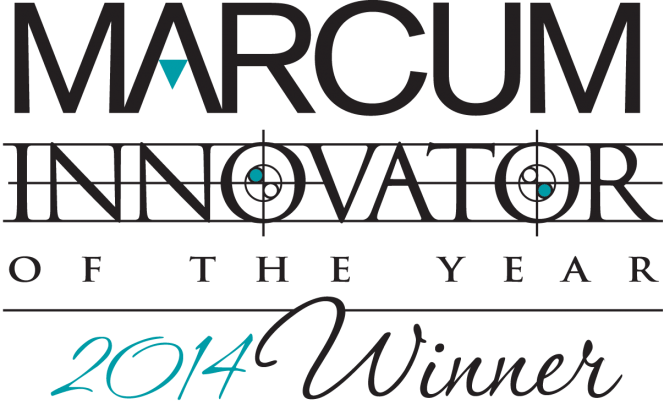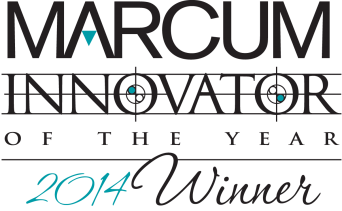 ComplianceBug named 2014 Innovator of The Year by Marcum LLP
Marcum ranks among the top 20 independent public accounting and advisory service firms in America.  The Marcum Innovator of the Year Awards were formed to honor entrepreneurship and innovation in the Greater Philadelphia marketplace. Supported by multiple sponsors including PNC Bank, First Niagara and 44 Business Capital, finalist companies were honored at an awards ceremony and profiled in the September/October issue of Philadelphia SmartCEO magazine.
DSI is proud to partner with ComplianceBug to bring our clients more ERISA compliance tools.
Nick Freeman
VP Operations
Dependent Specialists, Inc.
We've seen, first hand, just how much employers need assistance with the law.  We're excited to include ComplianceBug's ERISA compliance tool as part of our new healthcare service offering.  It's a perfect complement to the unique service model we've built over the years.
Jim McSherry
President & CEO
Enquiron
ComplianceBug's products are very flexible and innovative and are aligned with our philosophy of applying a risk management process to employee benefits.
Mary Andersen
President
ERISAdiagnostics, Inc.
Peter began his career more than 25 years ago with a focus on regulated industries including healthcare, financial services, insurance and employee benefits.
Before launching ComplianceBug, Peter was Vice President of Client Solutions for Corporate Synergies Group, LLC (CSG), one of "Largest U.S. Benefit Specialists" by Business Insurance.
Prior to CSG, he was Partner and Senior Vice President of The Savitz Organization (now CBIZ).  As the co-founder of their administrative outsourcing department, Peter's commitment to innovations within the employee benefit industry enabled Savitz to become a pioneer in web-based record-keeping technologies and became one of the first third-party administrators (TPAs) to leverage debit cards for use in flexible benefits administration.
Peter studied Business Administration with a concentration in Finance at Franklin & Marshall College. He holds a Pennsylvania Life, Accident and Health License and has been a board member of several employee benefit associations.
Put ComplianceBug to work for you.
Go from "I don't know" to compliant in about an hour.