Plan Document & SPD Preparation




for ERISA (Wrap) and Section 125 Plans



Nearly all fully-insured carriers (and some self-funded TPAs) fail to include the language required by ERISA, HIPAA and Section 125 in their standard materials.  In fact, many specifically state they are NOT compliant under ERISA.
And, with new requirements under the ACA law, these documents need to be up-to-date.
ComplianceBug can help prepare the necessary documents and notices to save you time (and money).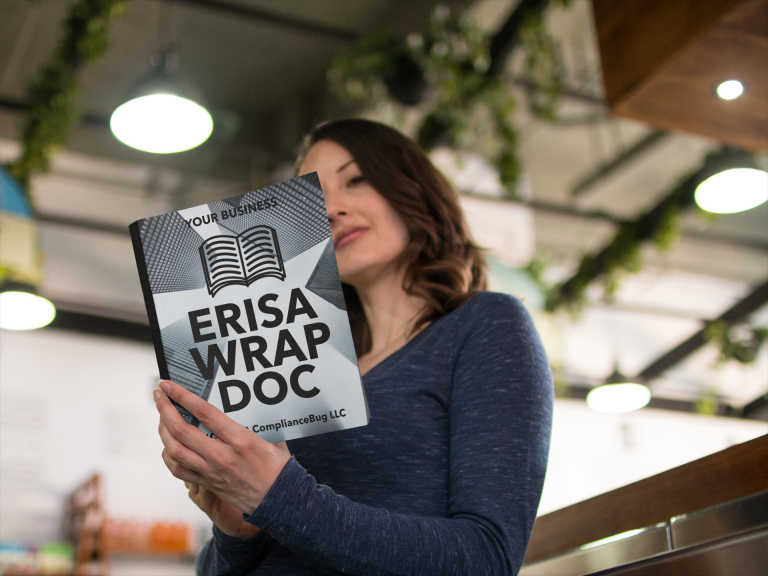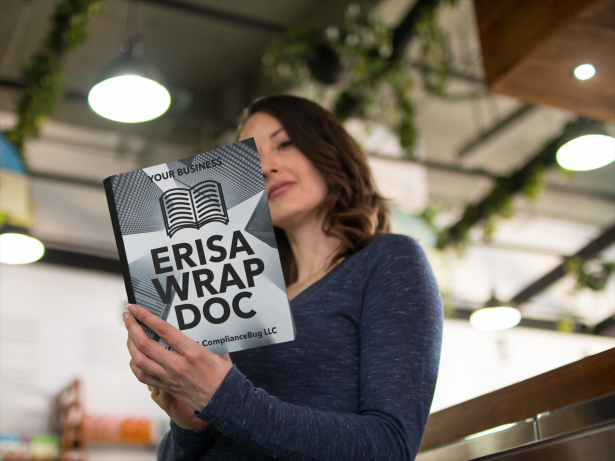 For ANY Size Employer

With limited exception, employers who offer group benefits (with as few as 2 employees) are required by ERISA to have a written documents.  Failure to distribute these documents can result in penalties up to $149 per day.

Wrap or Standalone
ComplianceBug can prepare a bundled (wrap) Plan Document and SPD rather than creating, maintaining and distributing documents for each separate benefit plan.


Streamlined Process
With no forms to complete, data to gather or materials to send, we've streamlined the design and preparation of documents.

Amendments
& On-going Maintenance
We can prepare amendments and required Summary of Material Modifications (SMM's) whenever updates are necessary in order for your documents to remain in compliance.