Non-discrimination Testing




for Self-Funded Benefits and Pre-tax Section 125 Plans



All group benefit plans, in one form or another, are subject to various non-discrimination rules.  Commonly, employers who offer different benefits (or charge different premiums) by employee class are required, by several laws, to analyze these arrangements annually to determine whether such plan designs are permissible.
Common plan designs, sometimes referred to as "carve-outs" or "classing out," include:
excluding certain classes of employees from group benefits;
offering different benefits or contributions to different classes of employees (e.g., managerial vs. non-managerial)
Additionally, in order to qualify for tax-favored status, Cafeteria plans, Flexible Spending and Health Reimbursement Arrangements (FSAs and/or HRAs) must not discriminate in favor of highly compensated employees (HCEs) and key employees with respect to eligibility, contributions, or benefits.
In order to prove compliance with these requirements, annual tests must be performed and the results documented for each benefit plan and the results are subject to audit by the IRS.
ComplianceBug can perform the required testing to ensure they are conducted correctly, with fast and accurate results.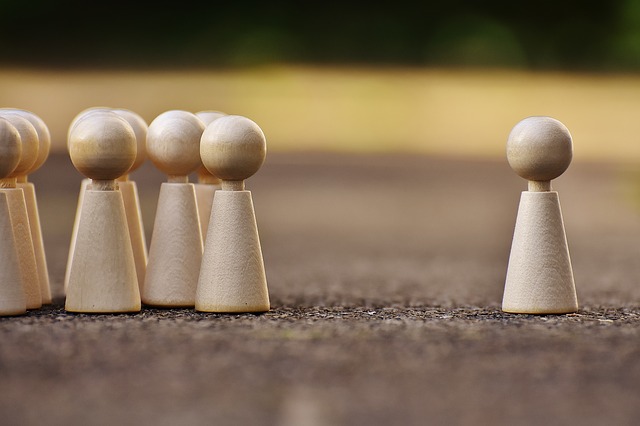 For ANY Size Employer

Employers who offer pre-tax benefits or other self-funded benefits are required to perform annual testing.  Failure to have documented results can lead to plan disqualification and back-due taxes that may be subject to penalties and interest.

ERISA & IRS Tests
ComplianceBug can perform the required testing benefit plans need including various plan test, contributions and benefits test and concentration tests.


Streamlined Data Process
From simple Excel spreadsheets to full payroll integration, we make the data collection process quick and easy for you. Our team can perform the formatting work necessary to ensure your tests are accurate.
Data Security
We take the security of your employee data very seriously. All of our systems utilize the latest security measures including encrypted data transfer, hashed and salted databases, and follow the recommended HIPAA security standards for data protection.