Everything you need to help your clients from one trusted partner.
Why outsource your compliance services?
Delivering compliance services to your clients using internal resources is expensive and comes with numerous risks to your agency.
Learn how partnering with the right outsourcing firm can help save you time, money and improve your service.
Maximize value for your clients
The typical agency's compliance approach is often haphazard and misses a key audience within your clients.
Learn how choosing the right vendor can help solidify your client relationships.
The benefits of an integrated partner
Trying to manage several different compliance resources can lead to costly mistakes.  Each resource needs to collect redundant information and is confusing for employers.
Learn how an integrated vendor approach can eliminate compliance headaches.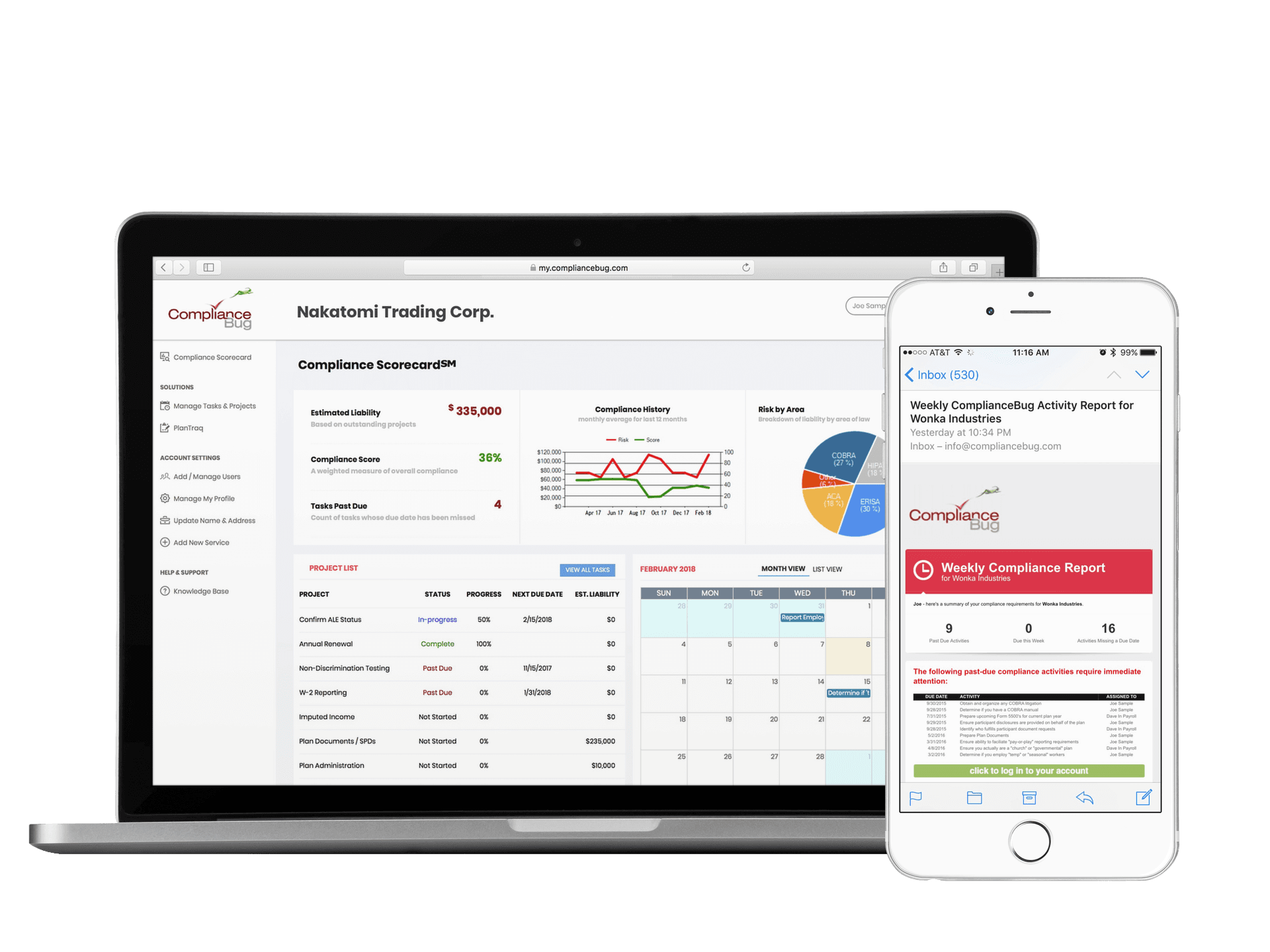 REQUEST A PARTNER DISCUSSION
We'll contact you for an initial discussion of your organization's needs and share the key benefits of becoming a Partner.