ERISA Compliance
How to Avoid Fines, Penalties & Lawsuits
Compliance with ERISA law is required for employers that offer benefits to their employees. And it doesn't matter if there are only 2 employees or 20,000 enrolled in benefits like medical, dental, life, disability or retirement plans.
The problem is, employers typically don't know much about the law or ERISA fines.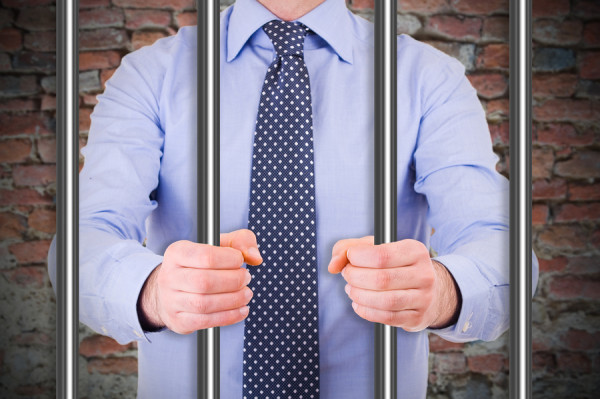 While other laws like the Affordable Care Act and HIPAA have gotten much media attention, employers aren't as familiar with ERISA law.
Typically business owners are too busy to notice if they're out of compliance.  They assume their Finance or HR departments have things covered.  Or, maybe they trust an outside advisor will let them know if there is an issue.
No matter the reason, ignoring an organization's compliance requirements under ERISA law carries significant risk.
Here's important compliance advice for the ERISA law that can save you thousands of dollars:
These FREE videos give you a detailed roadmap to ensure your group health plans are ERISA compliant. They cover: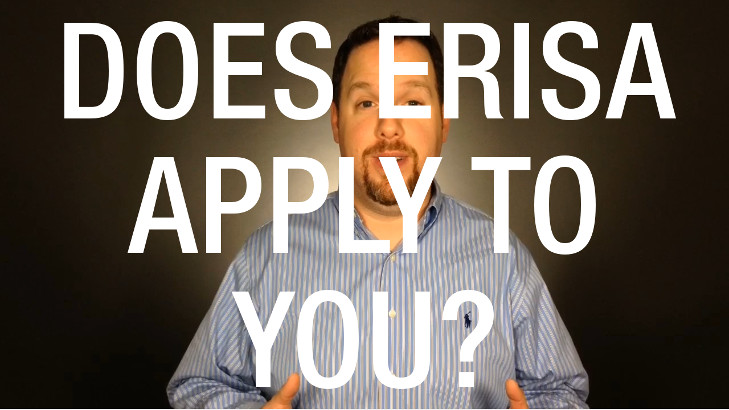 How to know whether ERISA

applies

to you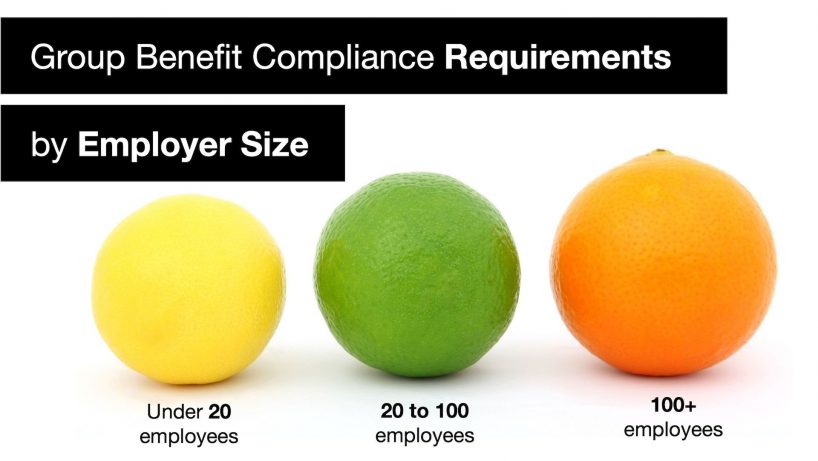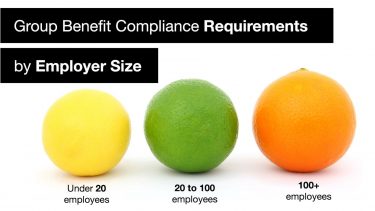 Group Benefit Compliance

Requirements by Employer Size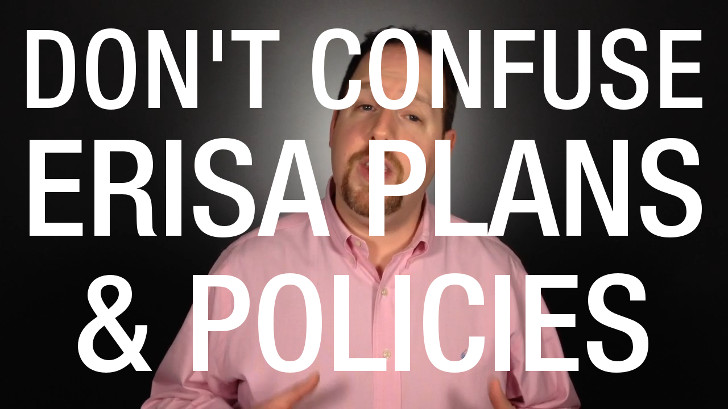 Don't Confuse ERISA Plans and policies
ComplianceBug is the leading provider of online compliance solutions for employers and professional advisors that makes group benefit and HR compliance easy, affordable and reliable.